Ultrafast Full Fibre Broadband
See if your address is available for our Ultrafast Full Fibre.
By signing up you are agreeing to our Terms and Conditions, which can be found here
Accelerate 100
✔ Unlimited Data
✔ Free Router
✔ Free Setup
✔ 24 Month Term
£20 /mo
inc VAT
100Mb Download
100Mb Upload
Buy Now
Accelerate 500
✔ Unlimited Data
✔ Free Router
✔ Free Setup
✔ 24 Month Term
£27 /mo
inc VAT
500Mb Download
500Mb Upload
Buy Now
Accelerate 1000
✔ Unlimited Data
✔ Free Router
✔ Free Setup
✔ 24 Month Term
£30 /mo
inc VAT
Buy Now
How to switch to Infinics
Switching to Infinics fibre broadband is super simple – even if you're still in contract.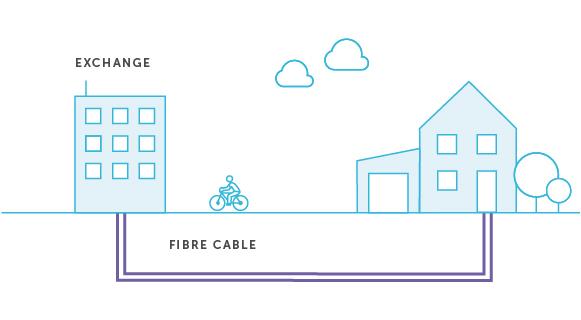 Ultrafast Home Broadband
Fibre broadband uses fibre optic cabling, allowing data to travel through tiny glass tubes at the speed of light. We specialise in Fibre to the Premises (FTTP) or "full fibre" home broadband. This is different from some fibre services which only go so far as a cabinet on the street (FTTC). Our fibre cabling connects directly to your building. This means a more reliable home broadband, and ultrafast speeds!
Ultrafast Internet
Confused about what gigabit broadband is, and why you would need it? It's pretty simple – the more Mb you have, the faster your home broadband! Gigabit internet can reach speeds of 1,000Mbps. Our network is gigabit capable – so get ready for some seriously superfast broadband!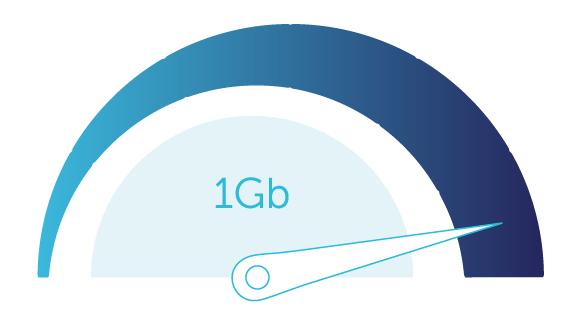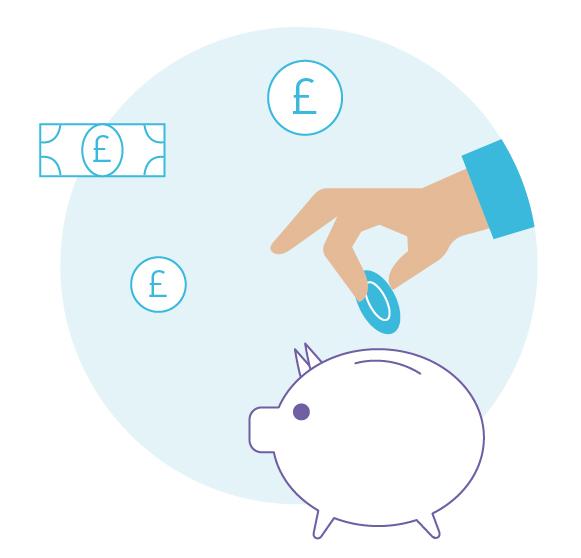 Ultrafast speed at an Ultralow cost
Finding a cheap broadband deal doesn't have to mean compromising on internet quality. Our service is affordable – and all our home broadband packages are ultrafast and utterly unlimited. Plus, we'll never raise your fees during your commitment period, which means no sneaky mid-contract price hikes. And if you find the same package being offered for less elsewhere, we promise to match it.